THE BOLD FENIAN MEN
Original Airdate: December 18, 1960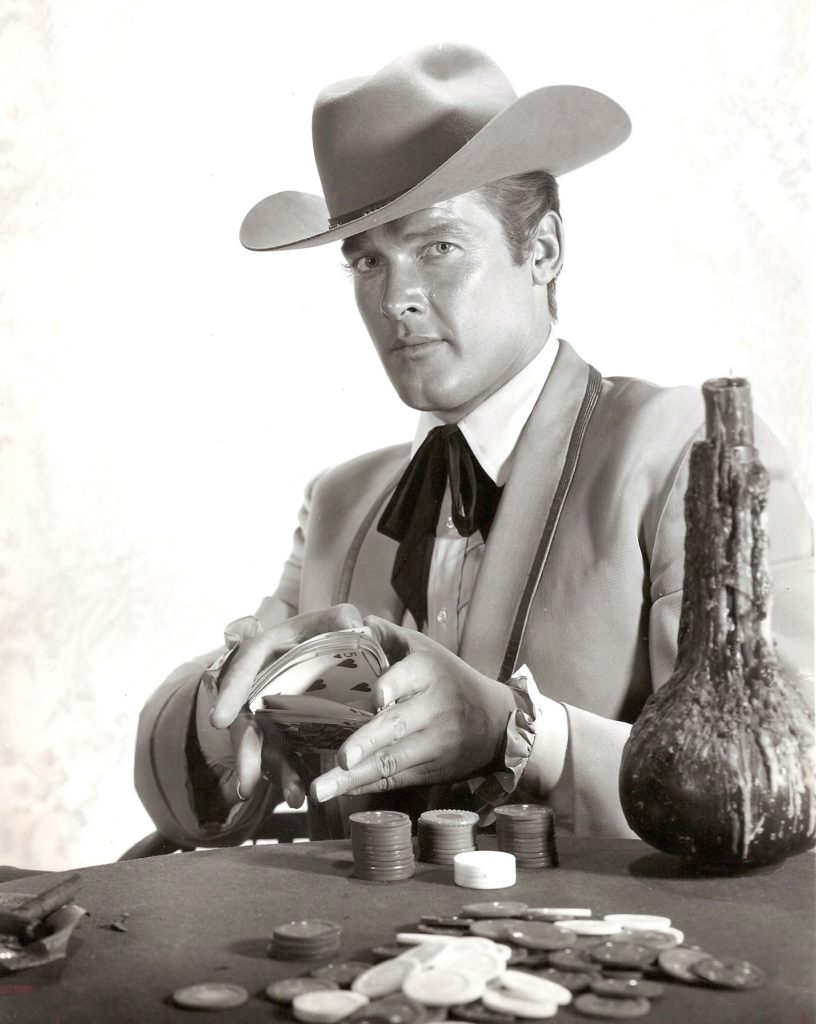 Synopsis. The Irish Revolutionary Brotherhood, also known as the Fenians, are trained soldiers sworn to free Ireland from British rule. The Fenians have gathered in Dakota City (under the banner of the First Annual Convention of the Sons of the Shamrock Chowder and Marching Society) to plan a march into Canada—they want to hold a small part of that British property hostage in exchange for Ireland's freedom. After England pressures the United States to intervene, a shrewd Army colonel "blackmails" Beau Maverick into infiltrating the Fenians' ranks.
The Fenians really existed. "They came to the United States at the time of the Civil War," Maverick producer Coles Trapnell said in an interview for Maverick: Legend of the West. "They fought on both sides—some for the Confederacy, some for the Union. After the war, they drifted up to the Northeast United States, and hatched their plot to take over Canada. The U.S. Secret Service nipped it in the bud, arrested all the Fenians, and deported them back to Ireland."

LEARN MORE about this episode in the revised third edition of Maverick: Legend of the West, featuring more than 100 pages of new information about the show that made James Garner a star. 25 percent of the net proceeds from the sales of the third edition will be donated to The James Garner Animal Rescue Fund, a nonprofit organization dedicated to raising funds to help rescue organizations, shelters, individuals, fosters, and veterans with emergencies, evacuations, medical care, adoptions, training, pet supplies, shelter, rehabilitation, boarding, transportation, food, and other pressing needs. JGARF is one way for Garner fans to honor Jim's memory and extend his legacy. The revised third edition of Maverick: Legend of the West is available through Black Pawn Press, Amazon.com, and wherever books are sold online.