HIGH CARD HANGS
Original Airdate: October 19, 1958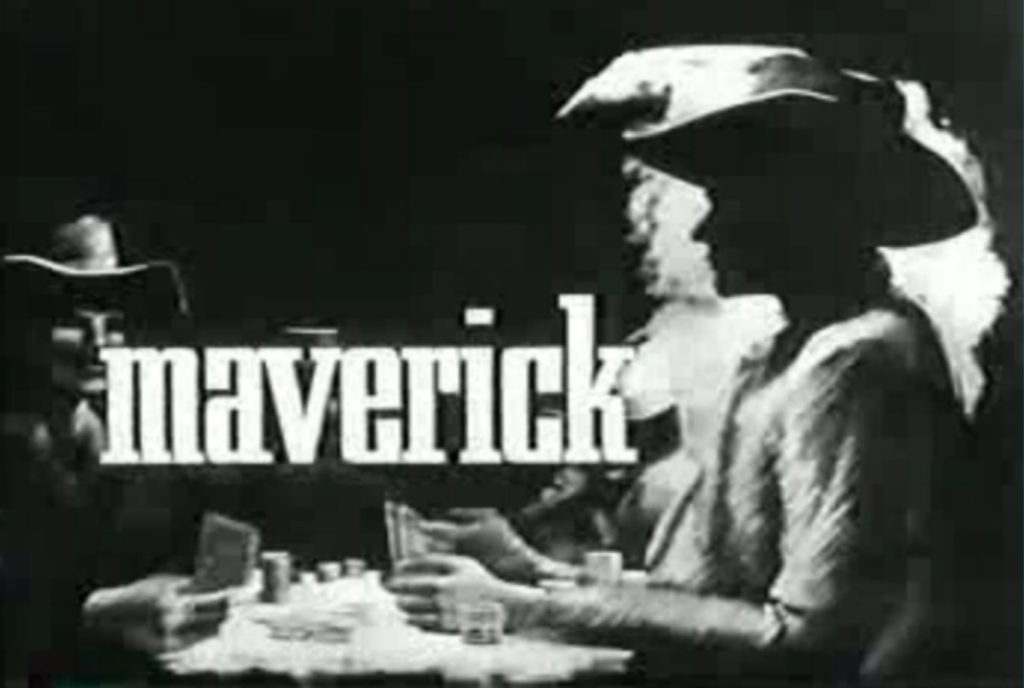 Synopsis. Bart and Dandy Jim Buckley join a mining camp in the Black Hills, where they await an opportunity to play poker with the other miners. While panning for gold, they meet prospector Genessee Jones, who has $8,000 in gold dust. But Jones is also a card shark who relieves Bart, Mike Manning and Joe Hayes (two other miners) of all their money. When Jones is found dead, Bart, Manning, and Hayes become the likely suspects. Knowing they all will hang unless the real killer confesses, Bart proposes that the three of them cut cards, and that whoever draws the high card must confess to the crime. When Bart wins the draw, he apparently faces the gallows—but it's all part of a plan that he hopes will lead him to the real killer.
Bart's relationship with Buckley is nowhere near as antagonistic as brother Bret's. Bret's associations with Dandy Jim are always against his will; even when he does side with Buckley, he never lets his guard down (he usually addresses Buckley by his last name). While Bart knows that Buckley is slippery, he not only seems less guarded with Jim, but seems to enjoy a genuine friendship (Bart often calls Buckley "Dandy"). This plays out in later episodes. In "Shady Deal at Sunny Acres," for example, it is Bart who enlists Buckley in the con game that helps Bret get his money back.

LEARN MORE about this episode in the revised third edition of Maverick: Legend of the West, featuring more than 100 pages of new information about the show that made James Garner a star. 25 percent of the net proceeds from the sales of the third edition will be donated to The James Garner Animal Rescue Fund, a nonprofit organization dedicated to raising funds to help rescue organizations, shelters, individuals, fosters, and veterans with emergencies, evacuations, medical care, adoptions, training, pet supplies, shelter, rehabilitation, boarding, transportation, food, and other pressing needs. JGARF is one way for Garner fans to honor Jim's memory and extend his legacy. The revised third edition of Maverick: Legend of the West is available through Black Pawn Press, Amazon.com, and wherever