THUNDER FROM THE NORTH
Original Airdate: November 13, 1960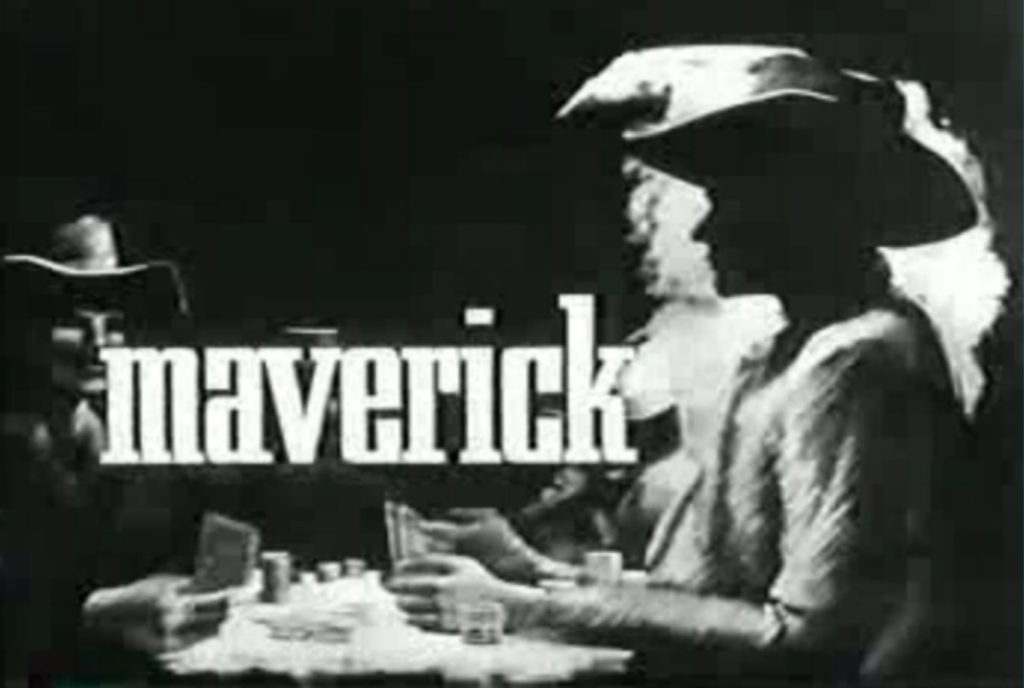 Synopsis. Two crooked Army shopkeepers named Marsh and Lawson have cheated the local Indian tribes by supplying faulty or inferior goods. When a tribeswoman named Pale Moon threatens to report them to the Army Commission, the shopkeepers start a war with the Indians, knowing that the Army will not investigate the claim at a time of war. Marsh and Lawson murder Pale Moon's brother, then decide to pin the crime on the stranger who won $1,500 from them the night before: Beau Maverick. 

LEARN MORE about this episode in the revised third edition of Maverick: Legend of the West, featuring more than 100 pages of new information about the show that made James Garner a star. 25 percent of the net proceeds from the sales of the third edition will be donated to The James Garner Animal Rescue Fund, a nonprofit organization dedicated to raising funds to help rescue organizations, shelters, individuals, fosters, and veterans with emergencies, evacuations, medical care, adoptions, training, pet supplies, shelter, rehabilitation, boarding, transportation, food, and other pressing needs. JGARF is one way for Garner fans to honor Jim's memory and extend his legacy. The revised third edition of Maverick: Legend of the West is available through Black Pawn Press, Amazon.com, and wherever