THE BALLAD OF BRET MAVERICK
Original Airdate: February 16, 1982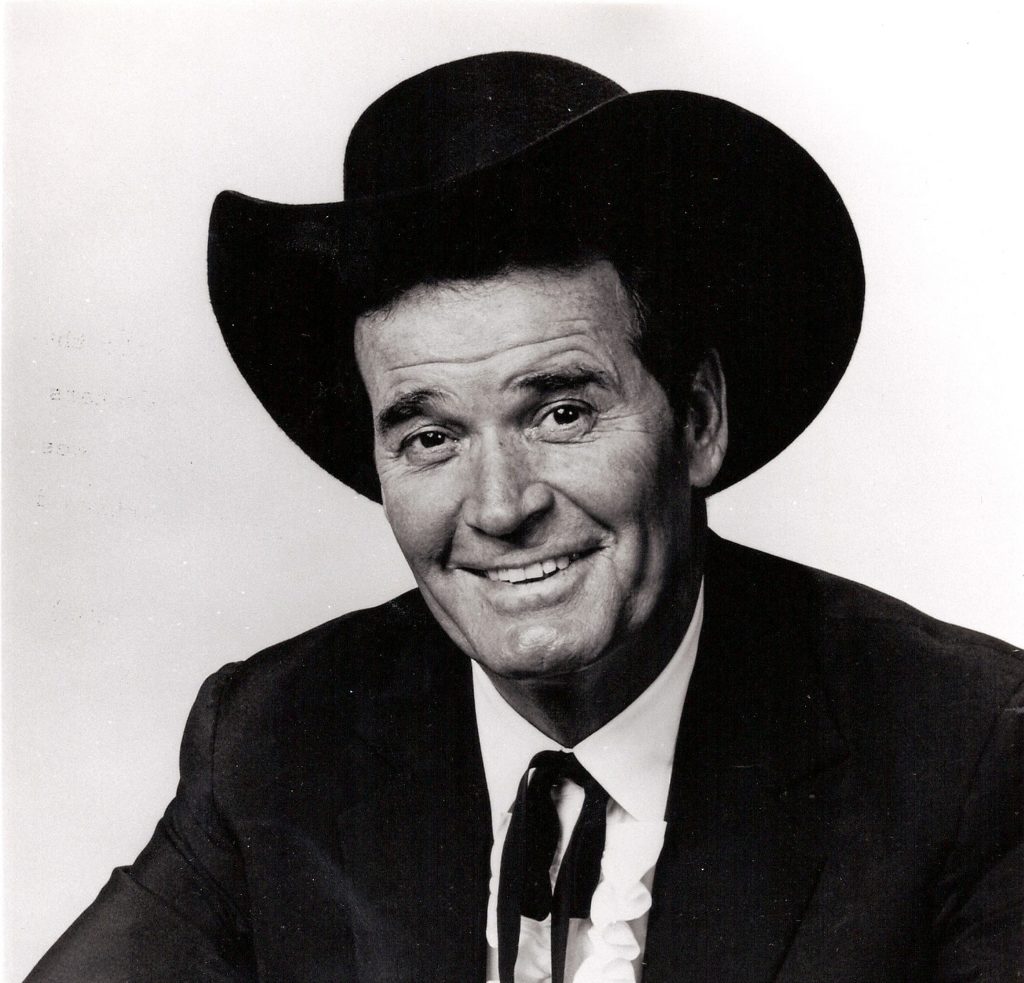 Synopsis. Maverick's reputation haunts him as he tries to sell a silver mine—everyone thinks he's running a con. Meanwhile, a man who believes that Bret led his father to suicide arrives in Sweetwater seeking vengeance.
The third of three attempts to resurrect Maverick in the late '70s and early '80s, Bret Maverick (NBC, 1981-1982) saw James Garner reprise the role that originally made him a star. This episode features James Whitmore Jr., the actor who played private eye wannabe Fred Beamer on The Rockford Files.

LEARN MORE about this episode in the revised third edition of Maverick: Legend of the West, featuring more than 100 pages of new information about the show that made James Garner a star. 25 percent of the net proceeds from the sales of the third edition will be donated to The James Garner Animal Rescue Fund, a nonprofit organization dedicated to raising funds to help rescue organizations, shelters, individuals, fosters, and veterans with emergencies, evacuations, medical care, adoptions, training, pet supplies, shelter, rehabilitation, boarding, transportation, food, and other pressing needs. JGARF is one way for Garner fans to honor Jim's memory and extend his legacy. The revised third edition of Maverick: Legend of the West is available both in softcover and, very soon, as an eBook through Black Pawn Press, Amazon.com, and wherever books are sold online.