A FELLOW'S BROTHER
Original Airdate: November 22, 1959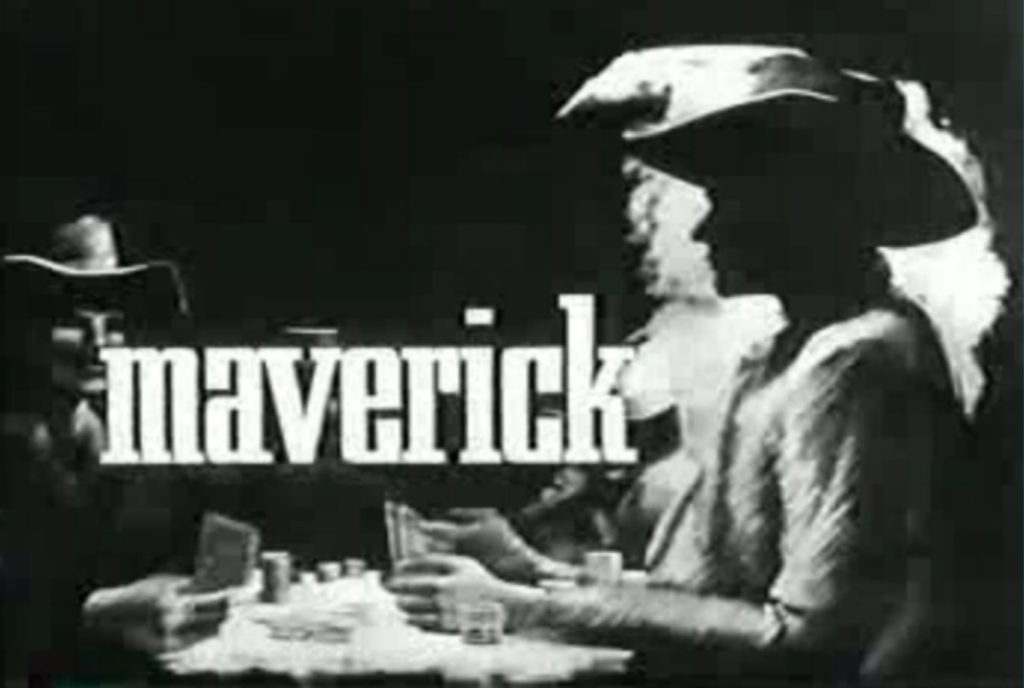 Synopsis. Needing a stake to get into a big poker game in Abilene, Bret decides to collect on some old gambling debts. One of the persons he visits is Ellsworth Haynes, a Wells Fargo agent in Red Rock Junction. Things become complicated when Haynes is murdered and the bank is robbed of $50,000. Because Haynes was last seen speaking to a man named "Maverick," Bret becomes wanted for murder and robbery. 

LEARN MORE about this episode in the revised third edition of Maverick: Legend of the West, featuring more than 100 pages of new information about the show that made James Garner a star. 25 percent of the net proceeds from the sales of the third edition will be donated to The James Garner Animal Rescue Fund, a nonprofit organization dedicated to raising funds to help rescue organizations, shelters, individuals, fosters, and veterans with emergencies, evacuations, medical care, adoptions, training, pet supplies, shelter, rehabilitation, boarding, transportation, food, and other pressing needs. JGARF is one way for Garner fans to honor Jim's memory and extend his legacy. The revised third edition of Maverick: Legend of the West is available through Black Pawn Press, Amazon.com, and wherever books are sold online.