THE WRECKER
Original Airdate: December 1, 1957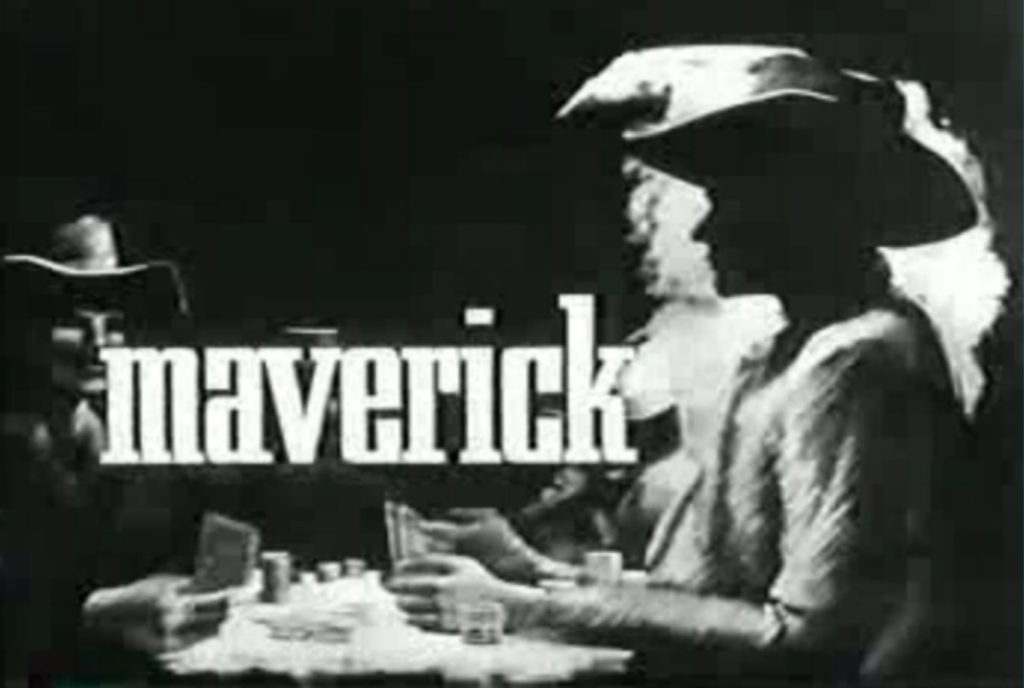 Synopsis. After buying their way into an exclusive ring of auction bidders, the Maverick brothers try to purchase The Flying Scud, a beached brig containing a cargo of Oriental rice and silk valued at $10,000. Bret's scheme to sell the goods for a quick profit runs aground when he gets into a bidding war with a man named Bellairs, who raises the price to $21,000 before dropping out. Bart soon discovers that Bellairs acted as a middle man for James Dickson (whose real name is Paul Carthew). Carthew believes that the wrecked ship contains evidence that could link him to a crime that took place at sea many years ago.

LEARN MORE about this episode in the revised third edition of Maverick: Legend of the West, featuring more than 100 pages of new information about the show that made James Garner a star. 25 percent of the net proceeds from the sales of the third edition will be donated to The James Garner Animal Rescue Fund, a nonprofit organization dedicated to raising funds to help rescue organizations, shelters, individuals, fosters, and veterans with emergencies, evacuations, medical care, adoptions, training, pet supplies, shelter, rehabilitation, boarding, transportation, food, and other pressing needs. JGARF is one way for Garner fans to honor Jim's memory and extend his legacy. The revised third edition of Maverick: Legend of the West is available through Black Pawn Press, Amazon.com, and wherever books are sold online.