THE ART LOVERS
Original Airdate: October 1, 1961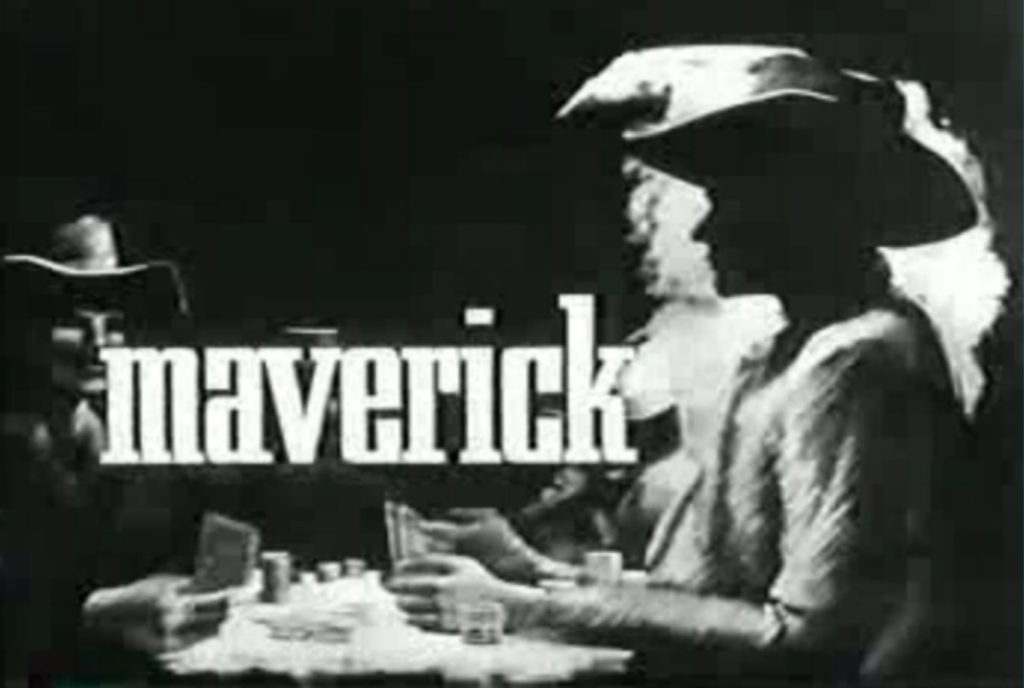 Synopsis. In San Francisco, Bart becomes a servant to railroad tycoon Paul Sutton in order to pay off a $25,000 gambling debt. Sutton faces bankruptcy—a new railroad project has encountered delays, and the board of directors has denied his request for another loan of $500,000. Sutton's one asset, an apparently original daVinci Mona Lisa, can't help him because he bought it from a dealer who claims it was stolen. When Maverick recognizes the dealer as a con artist friend (whose specialty is forging daVincis), he devises a scheme to sway the board members into changing their vote.
At the time he filmed "The Art Lovers," Jack Cassidy was married to singer/actress Shirley Jones (Oklahoma!, The Partridge Family). In April 1961, six months before this episode aired, Jones won the Academy Award for Best Actress for her performance opposite Burt Lancaster in Elmer Gantry (1960). More than twenty years later, she would star with James Garner in Tank (1984).

LEARN MORE about this episode in the revised third edition of Maverick: Legend of the West, featuring more than 100 pages of new information about the show that made James Garner a star. 25 percent of the net proceeds from the sales of the third edition will be donated to The James Garner Animal Rescue Fund, a nonprofit organization dedicated to raising funds to help rescue organizations, shelters, individuals, fosters, and veterans with emergencies, evacuations, medical care, adoptions, training, pet supplies, shelter, rehabilitation, boarding, transportation, food, and other pressing needs. JGARF is one way for Garner fans to honor Jim's memory and extend his legacy. The revised third edition of Maverick: Legend of the West is available through Black Pawn Press, Amazon.com, and wherever books are sold online.