THE GOLDEN FLEECING
Original Airdate: October 8, 1961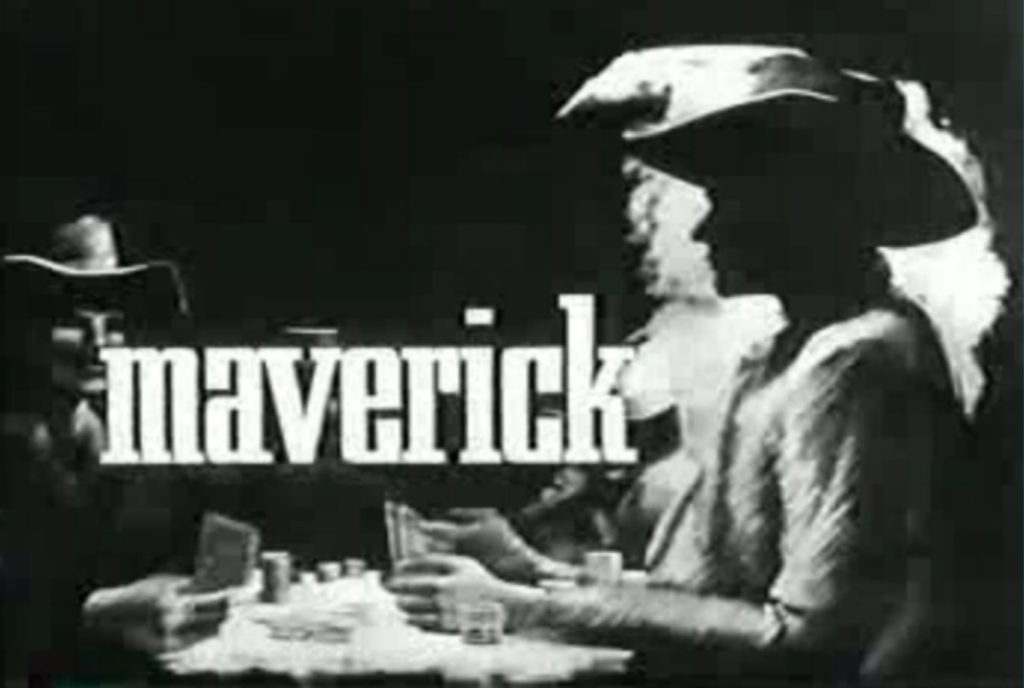 Synopsis. Bart enters the stock market when he oversees the investment of a mining company owned by the Albrights, a family of Quakers who rescued Maverick from drowning in the Sacramento River. Maverick must then protect the Albrights' interests when a greedy industrialist and his equally covetous daughter plot to take over the company.
This episode features the following Pappyism: "The most important thing to know about any gambling game is when to quit."

LEARN MORE about this episode in the revised third edition of Maverick: Legend of the West, featuring more than 100 pages of new information about the show that made James Garner a star. 25 percent of the net proceeds from the sales of the third edition will be donated to The James Garner Animal Rescue Fund, a nonprofit organization dedicated to raising funds to help rescue organizations, shelters, individuals, fosters, and veterans with emergencies, evacuations, medical care, adoptions, training, pet supplies, shelter, rehabilitation, boarding, transportation, food, and other pressing needs. JGARF is one way for Garner fans to honor Jim's memory and extend his legacy. The revised third edition of Maverick: Legend of the West is available through Black Pawn Press, Amazon.com, and wherever books are sold online.