ARIZONA BLACK MARIA
Original Airdate: October 9, 1960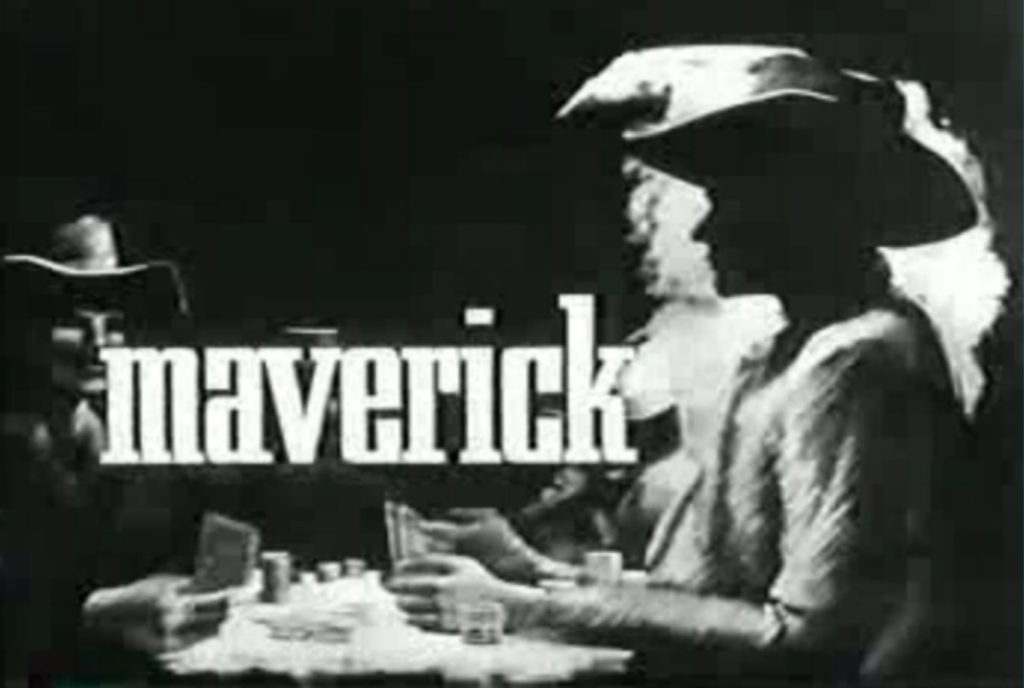 Synopsis. While camping in the Arizona desert, Bart finds himself the target of a determined Indian named Redfeather, who needs to collect one scalp in order to be named chief. Two gunmen rescue Maverick in the nick of time, but they steal his water as payment and leave him to die of thirst. The next morning, Redfeather tries to scalp Bart again, only this time a federal marshal comes to the rescue. The marshal asks Bart to help him transport a wagonload of prisoners to the federal penitentiary. Redfeather's tribe overtakes the wagon, but agrees to let the marshal pass through if he turns over Maverick.
"Arizona Black Maria" features one of the most-remembered lines of the entire Maverick series. Captain Jim Paddishaw (played by Alan Hale) tries to console Bart after turning him to the Indians: "You're a brave man, Maverick. At least you know that you won't have died in vain." Bart's response? "I'd rather live in vain, then die any way there is."

LEARN MORE about this episode in the revised third edition of Maverick: Legend of the West, featuring more than 100 pages of new information about the show that made James Garner a star. 25 percent of the net proceeds from the sales of the third edition will be donated to The James Garner Animal Rescue Fund, a nonprofit organization dedicated to raising funds to help rescue organizations, shelters, individuals, fosters, and veterans with emergencies, evacuations, medical care, adoptions, training, pet supplies, shelter, rehabilitation, boarding, transportation, food, and other pressing needs. JGARF is one way for Garner fans to honor Jim's memory and extend his legacy. The revised third edition of Maverick: Legend of the West is available through Black Pawn Press, Amazon.com, and wherever books are sold online.