HADLEY'S HUNTERS
Original Airdate: September 25, 1960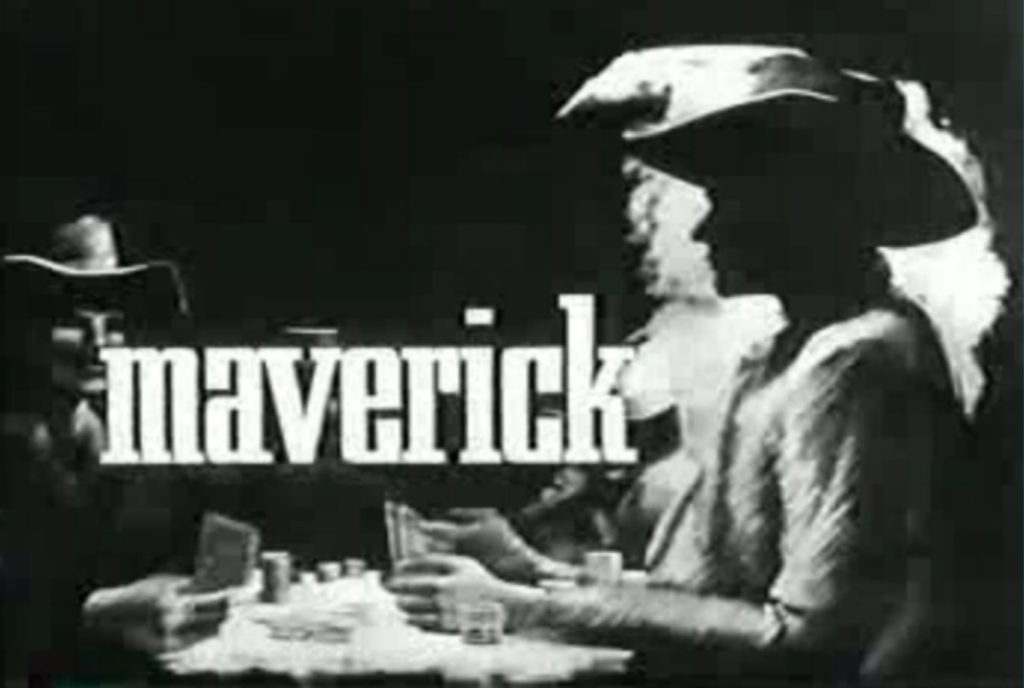 Synopsis. Bart rides into Hadley, a town named after its sheriff, a shrewd politician (played by Edgar Buchanan) who has carefully crafted a reputation for apprehending notorious criminals. Hadley's legend, however, is a fraud: The sheriff has his deputies pull the jobs themselves, then pins the crimes on innocent victims whom Hadley later arrests. When Bart stumbles onto a bogus stagecoach robbery (which springs a "criminal" named Cherokee Dan Evans), the crooked sheriff gives Maverick five days to capture Evans—or else Bart will hang.
In the annals of Maverick, "Hadley's Hunters" is known as the episode that features cameo appearances by Warner Bros. stars Will Hutchins (Sugarfoot), John Russell (Lawman), Clint Walker (Cheyenne), Peter Brown (Lawman), Ty Hardin (Bronco), and Edd Byrnes (77 Sunset Strip). But it also features future Maverick star Robert Colbert as Dan Evans, one of Hadley's victims. Colbert, of course, joined the cast of Maverick as Brent Maverick later in the 1960-1961 season.

LEARN MORE about this episode in the revised third edition of Maverick: Legend of the West, featuring more than 100 pages of new information about the show that made James Garner a star. 25 percent of the net proceeds from the sales of the third edition will be donated to The James Garner Animal Rescue Fund, a nonprofit organization dedicated to raising funds to help rescue organizations, shelters, individuals, fosters, and veterans with emergencies, evacuations, medical care, adoptions, training, pet supplies, shelter, rehabilitation, boarding, transportation, food, and other pressing needs. JGARF is one way for Garner fans to honor Jim's memory and extend his legacy. The revised third edition of Maverick: Legend of the West is available through Black Pawn Press, Amazon.com, and wherever books are sold online.