DUTCHMAN'S GOLD
Original Airdate: January 22, 1961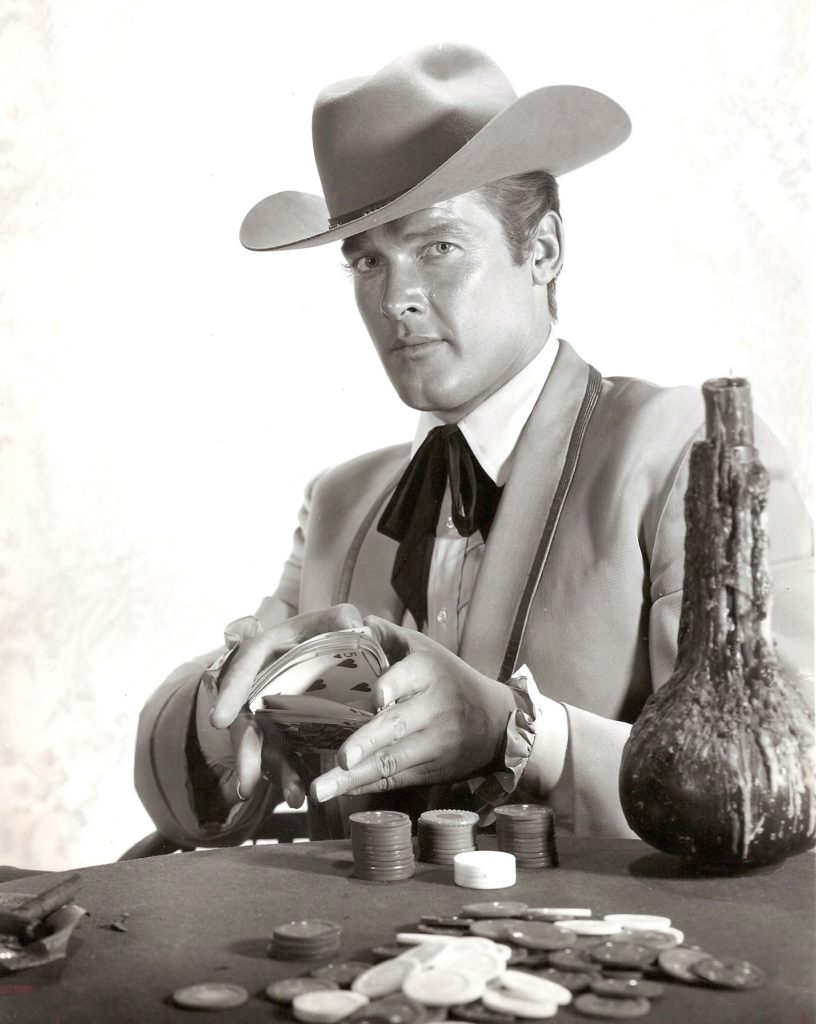 Synopsis. After winning half-ownership of a saloon, but needing money to keep the business afloat, Beau becomes partners with a mysterious gold prospector known only as The Dutchman.   
Mala Powers (Outrage) guest stars in an episode based on "Dutchman's Gold," a spoken-word recording that became a Top 40 hit for Walter Brennan in April 1960.

LEARN MORE about this episode in the revised third edition of Maverick: Legend of the West, featuring more than 100 pages of new information about the show that made James Garner a star. 25 percent of the net proceeds from the sales of the third edition will be donated to The James Garner Animal Rescue Fund, a nonprofit organization dedicated to raising funds to help rescue organizations, shelters, individuals, shelters, individual, fosters, and veterans with emergencies, evacuations, medical care, adoptions, training, pet supplies, shelter, rehabilitation, boarding, transportation, food, and other pressing needs. JGARF is one way for Garner fans to honor Jim's memory and extend his legacy. The revised third edition of Maverick: Legend of the West is available both in softcover and, very soon, as an eBook through Black Pawn Press, Amazon.com, and wherever books are sold online.