RELIC OF FORT TEJON
Original Airdate: November 3, 1957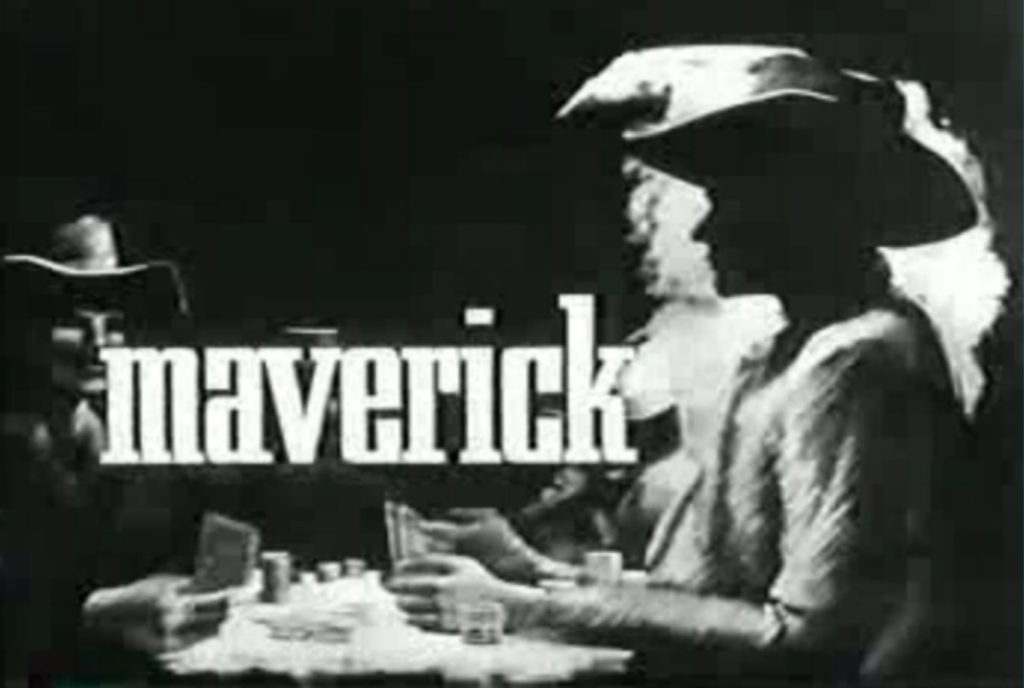 Synopsis. Bret wins an old Army camel named Fatima as partial payment in a poker game. After several unsuccessful attempts to sell Fatima, Bret travels to Silver Springs, where he hopes to trip up Carl Jimson, a notorious card shark who has snowed the entire town into believing his reputation for an "honest deal." Among those whom Jimson has fooled is Donna Seely, his fiancée—and a former girlfriend of Bret's. After Bret exposes him as a fraud, Jimson tries to kill Maverick.
Guest stars include Fredd Wayne, the actor known for his portrayals of American statesman Benjamin Franklin, and singer/actor Sheb Wooley (Rawhide, High Noon, The Outlaw Josey Wales, "Purple People Eater").

LEARN MORE about this episode in the revised third edition of Maverick: Legend of the West, featuring more than 100 pages of new information about the show that made James Garner a star. 25 percent of the net proceeds from the sales of the third edition will be donated to The James Garner Animal Rescue Fund, a nonprofit organization dedicated to raising funds to help rescue organizations, shelters, individuals, fosters, and veterans with emergencies, evacuations, medical care, adoptions, training, pet supplies, shelter, rehabilitation, boarding, transportation, food, and other pressing needs. JGARF is one way for Garner fans to honor Jim's memory and extend his legacy. The revised third edition of Maverick: Legend of the West is available through Black Pawn Press, Amazon.com, and wherever