THE TOWN THAT WASN'T THERE
Original Airdate: October 2, 1960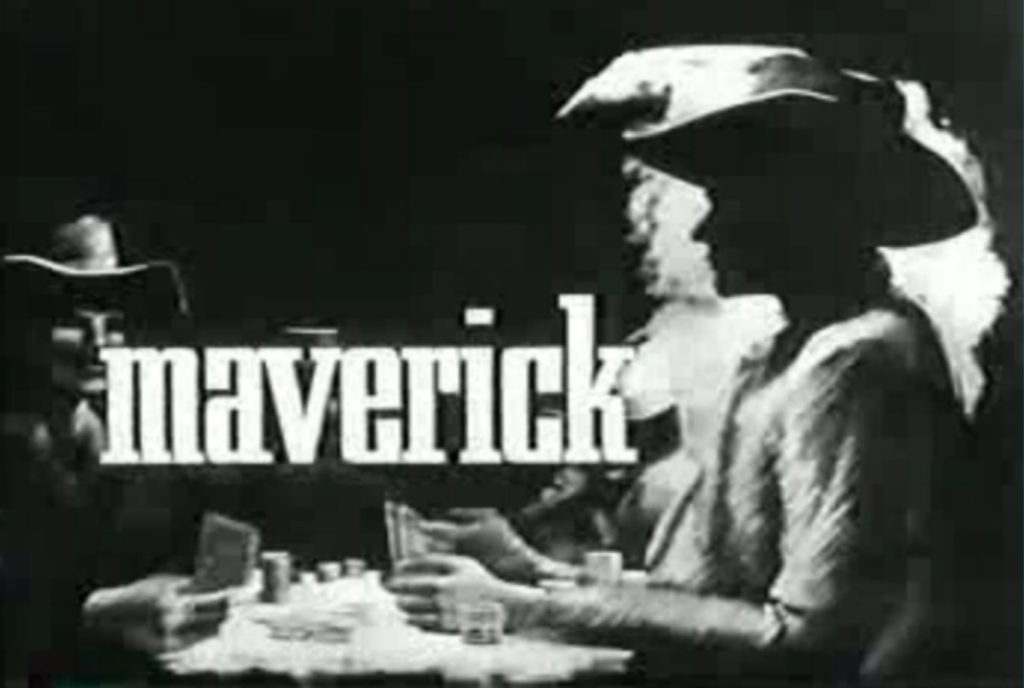 Synopsis. Beau wins ownership of the Silver Hill ore mine, only to discover that the mine is worthless. Meanwhile, a crooked railroad agent named Wilbur Shanks tries to cheat the townspeople out of their land by offering them a price that is well below market value. Beau rallies the town together into relocating Silver Hill to a sheep ranch twenty miles away. But the plan backfires when a new vein of silver is discovered in the supposedly worthless Silver Hill mine, thus enabling Shanks to claim the land without cost. The town's only hope is to relocate back to Silver Hill before the railroad takes over the land.
Guest stars include actor/director John Astin. Known for playing Gomez Addams on The Addams Family (and, later, Harry Anderson's dad on Night Court), Astin made one of his first TV acting appearances in this episode. His early movie credits include the James Garner/Doris Day romantic comedy Move Over, Darling.

LEARN MORE about this episode in the revised third edition of Maverick: Legend of the West, featuring more than 100 pages of new information about the show that made James Garner a star. 25 percent of the net proceeds from the sales of the third edition will be donated to The James Garner Animal Rescue Fund, a nonprofit organization dedicated to raising funds to help rescue organizations, shelters, individuals, fosters, and veterans with emergencies, evacuations, medical care, adoptions, training, pet supplies, shelter, rehabilitation, boarding, transportation, food, and other pressing needs. JGARF is one way for Garner fans to honor Jim's memory and extend his legacy. The revised third edition of Maverick: Legend of the West is available through Black Pawn Press, Amazon.com, and wherever books are sold online.