HOSTAGE!
Original Airdate: November 10, 1957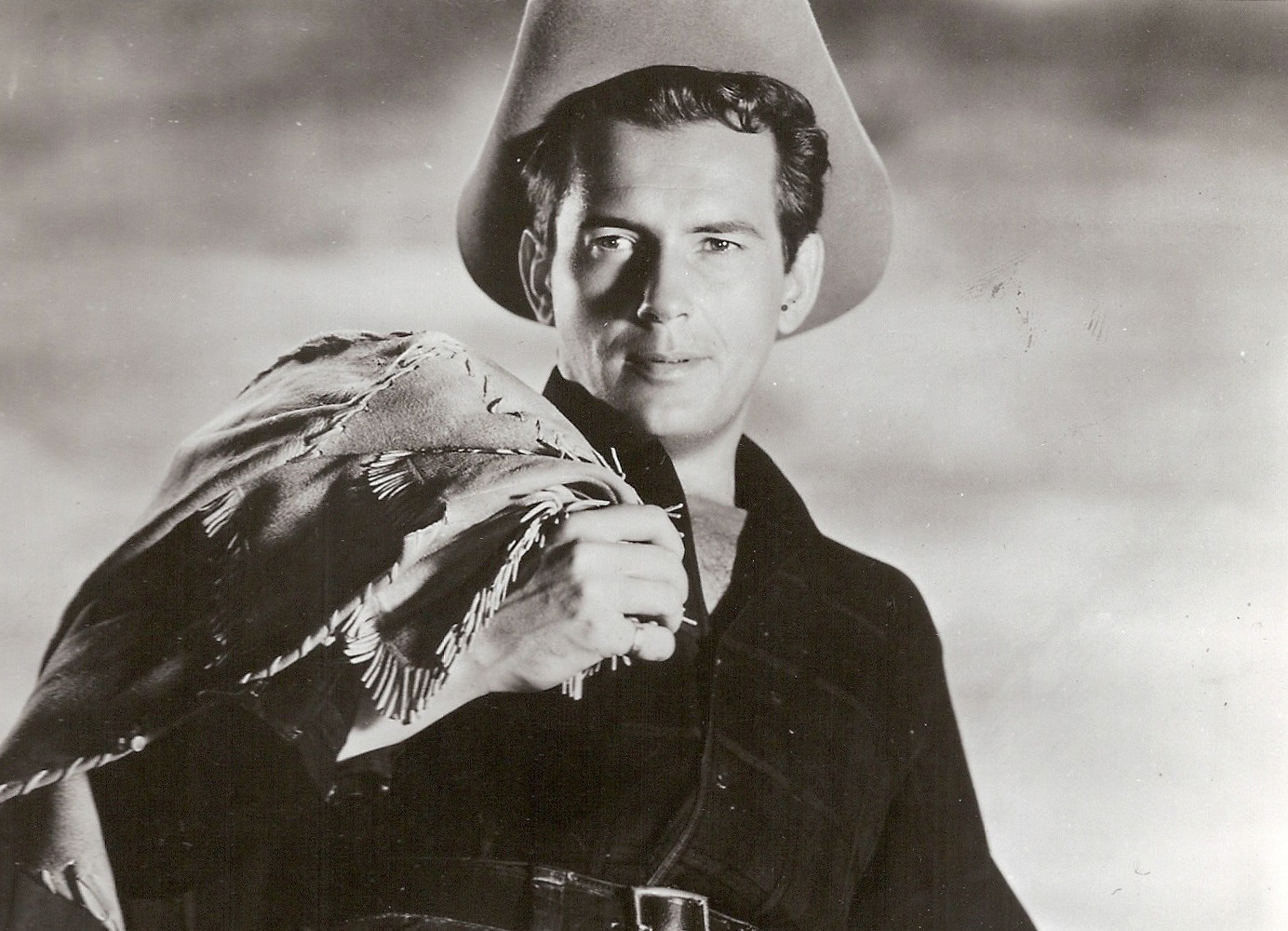 Synopsis. Introducing Jack Kelly as Bart Maverick. Bret and Bart seek their way onto the exclusive passenger list for the maiden voyage of The River Princess owned by Andre Devereaux, a wealthy Creole aristocrat who is contemptuous of Americans. After Devereaux's daughter Yvette is kidnapped by Jody Collins—a muskrat trapper from the Bayous who has a strong hatred for the Creoles—the Maverick brothers try to rescue Yvette.
In many respects, Warner Bros. pioneered production of an hour-long weekly series. Each episode took a minimum of eight calendar days to shoot—but, because each show aired every seven days, that effectively put producer Roy Huggins one day behind schedule from the very beginning. This was especially true given that Maverick began production in August 1957, just a few weeks before its September 22 premiere date.
To remedy the situation, Huggins created a second Maverick character, brother Bart, who could alternate with James Garner as the series lead. That way, Maverick could shoot two episodes at the same time—each with a separate cast and its own production unit—and stay on schedule. After interviewing and auditioning several actors (including Stuart Whitman, Richard Jaeckel, and Michael Dante), Huggins cast Jack Kelly as Bart.

LEARN MORE about this episode in the revised third edition of Maverick: Legend of the West, featuring more than 100 pages of new information about the show that made James Garner a star. 25 percent of the net proceeds from the sales of the third edition will be donated to The James Garner Animal Rescue Fund, a nonprofit organization dedicated to raising funds to help rescue organizations, shelters, individuals, fosters, and veterans with emergencies, evacuations, medical care, adoptions, training, pet supplies, shelter, rehabilitation, boarding, transportation, food, and other pressing needs. JGARF is one way for Garner fans to honor Jim's memory and extend his legacy. The revised third edition of Maverick: Legend of the West is available through Black Pawn Press, Amazon.com, and wherever books are sold online.